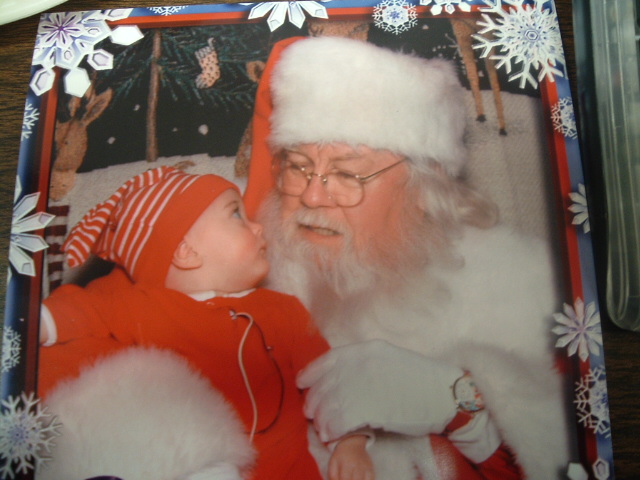 The Eleventh Annual Little Rocky Saginario's Toy Drive !
Once again, we thank our friends at Paddy Rooney's Pub in Havertown for making the toy drive possible. Paddy Rooney is just and amazing person who helped us this year in spite of the loss of a family member. We are truly humbled. His staff and his wonderful patrons bring joy to a lot of children and we thank them for their generosity.

We were able to deliver presents to Lauren's House in both Coatesville and Boothwyn, PA. Hopefully some made it up to North Philadelphia as well. They are such sweet kids. See the pictures below. We should have some special purchases and donations to be announced soon!
Through the Marsh Creek Sixth Grade Center, we were introduced to a wonderful family in need of funds to purchase an "adaptive bike" for their son. Thanks to the folks at Paddy Rooney's, a donation was made that helped the family reach their goal. We are very happy for little Kellen Guy...